Songs of the Rose
adjust volume if available

Kathryn Wright - soprano - Kennedy Center, Washington DC
SEE the SCORE (excerpt)
These compositions by Jerzy Sapieyevski unite diverse styles of music into one-of-a-kind creation. "Songs of the Rose" based on the evocative poetry of Algernon Charles Swinburne (1837-1909) is a romantic journey into various shades of love, intimacy and introspection. Dream or reality?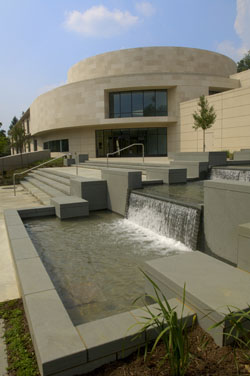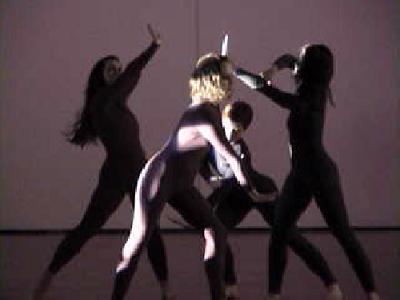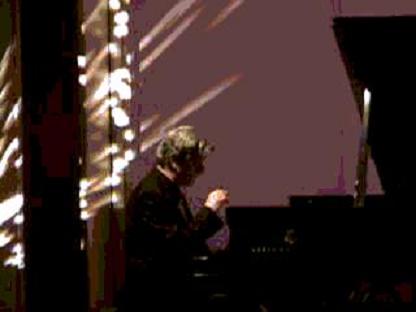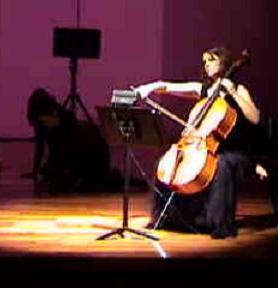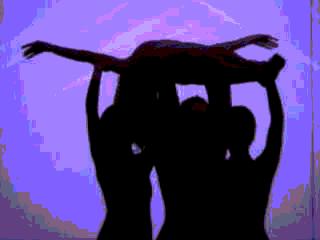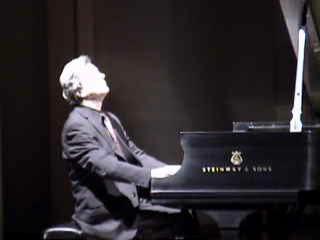 Created and Directed by Jerzy Sapieyevski; Choreography by Rob Esposito;
Lighting Design by Robert L. Scharff III
Jerzy Sapieyevski, composer/pianist; Joanna Woronkowicz, vocalist; Stephanie Bier, cellist;
Josh Sticklin, narrator;
Dancers: Sarah Cooper, Polina Kremer, Montana Mallette, Hally Marrazzo, Kaitlyn Weiss;
Art Gallery Musicians; Noah Getz, Peter Bedard, Michael Galvin, Barnaby Yeh

Jerzy Sapieyevski
Music Publications
Innovations
Current Event
Other Events
Home MusicHappens CustomMusic WebOrchestra Events WebSchool Workshops Contact

*"the Art of Sound - - the Sound of Art" is a NewCenturyMusic service mark