MusicHappens®
International Concerts-Seminars and Forums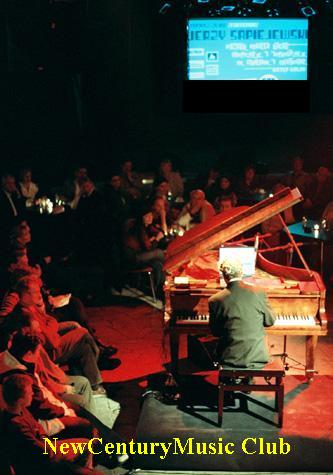 "MusicHappens" events serve the growing need for music applications towards the enhancement of thinking skills, imagination and talent development.

Music offers a sanctuary for one's diverse personal experiences and emotions. It is shown to improve intellectual, spiritual and psychological functionality. Music is universally unifying and it can profoundly mitigate stressors, cultural biases and social divisions. It is an experience devoid of rhetoric.

In combination with the grasp of other disciplines and frequent collaborations with various professionals, these presentations aim to create a valuable and lasting fulfillment, ranging from the purely psychological to the genuinely interpersonal experience.

Assisted by the recent scientific discoveries about music's impact, including Sapieyevski's 40+ years of academic experience (over 8000 students) and his substantial skills as a composer/performer, the program merges these attributes into a meaningful and progressive event... It can be an exciting and boundless journey!

The Concerts-Seminars include the following: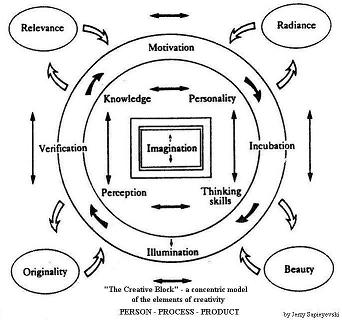 About and Beyond the Moods of Music
The Model of an Efficient Language
The Difference between Listening and Hearing
The Perception of Style
"Music is Cheaper than a Psychiatrist…"
The Ultimate Emotional Outlet
AmericanSongClub - MusicHappens®

See participants' comments

Other Events

Music Publications Innovations

webSchool Jerzy Sapieyevski

For more information contact NewCenturyMusic.