"The Brain's Software"®
(Seminar in Mind Management through Music)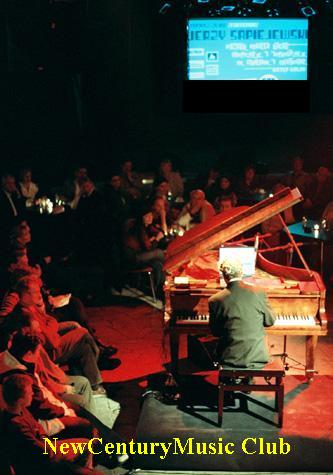 "Music – The Brain's Software"

®

events, serve the growing demand for music applications towards the enhancement of our thinking skills and imagination.

These informative, entertaining and inspiring concert-conversations could be of a remarkable benefit, especially to non-musicians. New techniques have been implemented and special tools designed in order to improve the outcome.

In combination with the grasp of other disciplines and frequent collaborations with various professionals, these presentations offer a valuable and lasting experience. It has already been concluded that the impact of such participatory music exposure ranged from the purely psychological to the improvement of efficiency and personal fulfillment.

Assisted by the recent scientific discoveries about music's impact on the brain and psyche, including Sapieyevski's 40 years of academic experience (over 7000 students) and his substantial skills as a composer/performer, the program merges these attributes into a meaningful and progressive event. This approach has been tested on variety of audiences in academia, diplomatic community, performing arts organizations and private events, and it has had excellent results.

(In some appearances Mr. Sapieyevski may collaborate with Dr. Joel Oster, MD* in discussing the neurophysiological aspects of music.)

While awaiting new discoveries in mind management, especially in education, we are obliged to employ the existing science and techniques that enhance our response to music. It can be an exciting and boundless journey.

The basic seminar includes the following sections: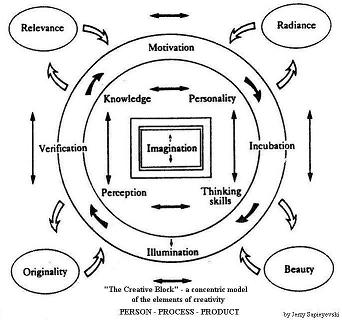 Why Music and the Brain?
About and Beyond the Moods of Music
The Model of an Efficient Language
The Discipline of Rhythm Execution
The Difference between Listening and Hearing
The Perception of Style
"Music is Cheaper than a Psychiatrist…"
"Reboot your Psyche..."
The Ultimate Emotional Outlet

Sample Lectures:
"About and Beyond the Moods of Music"
"Let's Compose a Masterpiece...(!)"



See participants' comments Other Events

Music Publications Innovations webSchool

More about Jerzy Sapieyevski

*Dr. Joel M. Oster, MD: Neurology, Sleep Disorders, Violinist and Pianist;
Special Interests: Electroencephalography (EEG), Epilepsy, Epilepsy Surgery;
Lahey Clinic, Boston, MA;
Board Certified by American Board of Clinical Neurophysiology;
American Board of Psychiatry and Neurology (Neurology);
Education includes: Boston University School of Medicine; Internship: St. Elizabeth's Medical Center (Internal Medicine); Residency at Tufts-New England Medical Center (Neurology); Fellowship at Harvard Medical School, Massachusetts General Hospital (EEG and Epilepsy).


For more information contact NewCenturyMusic.