The award-winning composer combines his spontaneous and expressive piano virtuosity with the melodious movements of dancers. Experience the harmony of colors, lush "sound sculptures" and rhythms.



Depending on your browser, use ONE of the players


adjust volume if available



Kathryn Wright - soprano - Kennedy Center, Washington DC
SEE the SCORE (excerpt)


These compositions by Jerzy Sapieyevski unite diverse styles of music into one-of-a-kind creation. "Songs of the Rose" based on the evocative poetry of Algernon Charles Swinburne (1837-1909) is a romantic journey into various shades of love, intimacy and introspection. Dream or reality?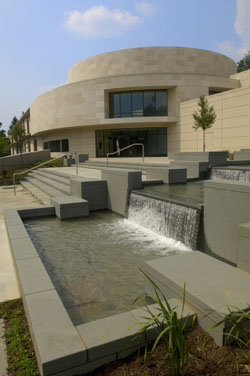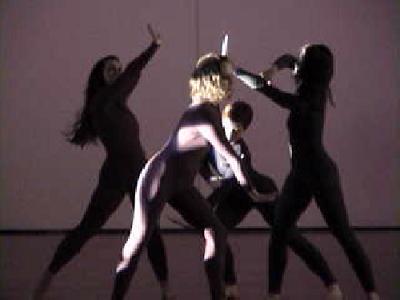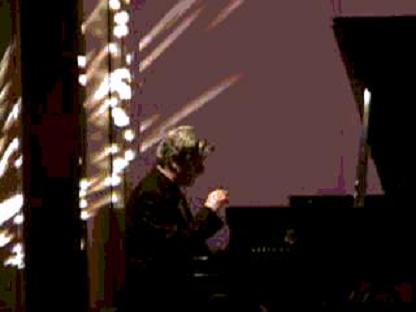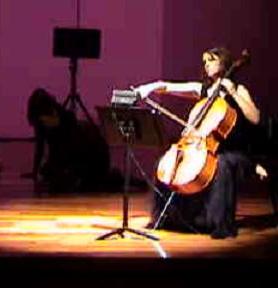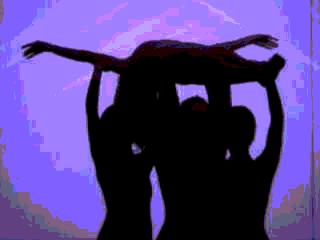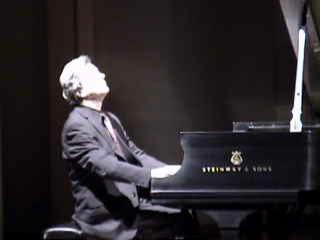 Created and Directed by Jerzy Sapieyevski; Choreography by Rob Esposito;
Lighting Design by Robert L. Scharff III
Jerzy Sapieyevski, composer/pianist; Joanna Woronkowicz, vocalist; Stephanie Bier, cellist;
Josh Sticklin, narrator;
Dancers: Sarah Cooper, Polina Kremer, Montana Mallette, Hally Marrazzo, Kaitlyn Weiss;
Art Gallery Musicians; Noah Getz, Peter Bedard, Michael Galvin, Barnaby Yeh


Other Events
Jerzy Sapieyevski - Biography
Music Publications
Innovations
Current Event
- GO TO THE "LISTENING ROOM" -
Home
MusicHappens
CustomMusic
WebOrchestra
Events
WebSchool
Workshops
Contact
*"the Art of Sound - - the Sound of Art" is a NewCenturyMusic service mark